Sponsoring Treforest F.C.
Sponsoring Treforest F.C.
Are you looking for a cost effective way of marketing your business, that also supports the community.
To support the Club's teams we are seeking the assistance of companies, organisations, suppliers and friends
interested in helping us provide the infrastructure for the teams.
If you wish to take this opportunity to support the club in its endeavour to provide the best facilities possible for the local community, both on and off the pitch, please contact John Batten on 01443 485532 or 07831 889611
or e-mail info@treforestfc.co.uk.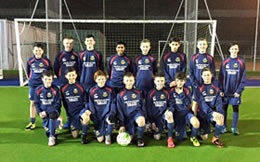 Colin Evans and sons
Under 14's new training kit.
Thanks to Colin Evans and sons design and build (078999 83372)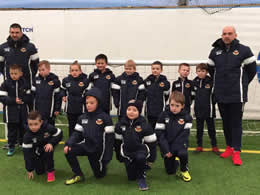 D Blacker Interiors
Treforest under 9's
Would like to thank
Danny Blacker and Rachel Gear
for the sponsorship of our new jackets .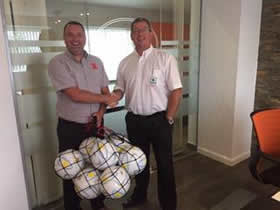 Hazelwood carpentry
Thanks to Martin Jenkins of
Hazelwood carpentry for his continued support and sponsorship of Treforest FC